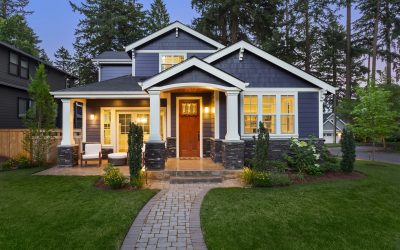 In condimentum facilisis porta. Sed nec diam eu diam mattis viverra. Nulla fringilla, orci ac euismod semper, magna diam porttitor mauris, quis sollicitudin sapien justo in libero. Vestibulum mollis mauris enim. Morbi euismod magna ac lorem rutrum elementum. Donec...
read more
I'd love to hear from you!
Are you looking to build a green home? Are you ready to buy a home? Please get in touch and let's meet for coffee!